Asian artist Seamus Phan launches online gallery at artistaviator.com
Chinese painter uses Japanese brush pens and sketchbooks to paint on the road
Singapore, October 24, 2016 – Asian artist Seamus Phan, who has rediscovered his artistic roots after more than 35 years of neglect, launches his online gallery at https://artistaviator.com, featuring mini Chinese paintings with genres of landscapes, flora, fauna, people, and "podvig" (Russian for "spiritual struggle").
Rekindling roots after 37 years
Seamus is formally trained in the Nanyang Academy of Fine Art (NAFA) in Singapore in the late 1970s, but stopped painting since he graduated from NAFA until he picked up painting again on July 10, 2014, with a pre-inked Japanese brush pen and an A5-sized sketchbook. After laboriously painting frequently, starting from weekly, to daily, Seamus received much encouragement from online communities of friends, to finally launch an online gallery featuring his art pieces.
Art without boundaries
Out of mobility and convenience, Seamus paints with disposable pre-inked Japanese brush pens and A5-sized sketchbooks, adapting his classically trained Chinese painting style of "xieyi" (寫意, which is a bold and liberal form of Chinese painting), with contemporary painting techniques such as pointillism, for the smaller paper medium and the constraints of Japanese calligraphy brush pens.
His favorite subjects are carp, flora, landscapes, and his unique genre of Russian Orthodox Christian monks and chapels (which he termed "podvig" on his gallery website). He is the first painter to specialize in painting Russian Orthodox subjects with Chinese painting, lending a uniquely Asian feel to an esoteric subject (most painters would be oil or water color painters instead).
Seamus has made his art approachable in pricing, ranging from S$199 onwards (from US$148), so that everyone can easily afford art meant for desks, offices, and homes.
"I believe art need not be confined by artificial boundaries, whether it be how Chinese brush paintings should be, what brushes to use, what paper to paint on, what genres, what size of paintings, or even something such as price tags," says Seamus Phan, painter. "I hope that I can bring something classical like Chinese brush painting to be appreciated by more people, by breaking down boundaries and making my art approachable by anyone. I have to thank many friends who encouraged me relentlessly to bring my art forward, including many friends from around the globe."
Visit https://artistaviator.com.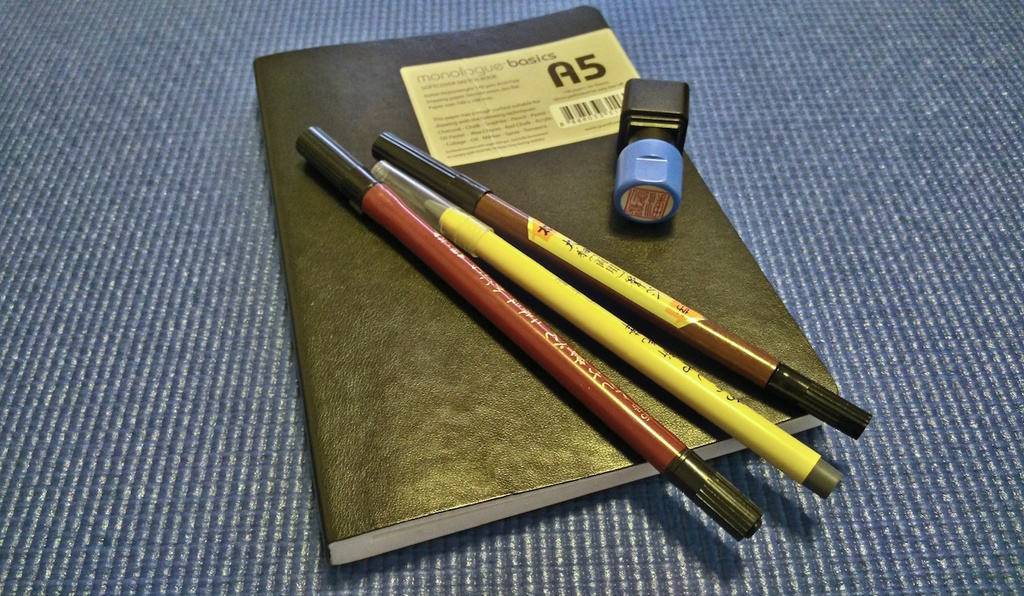 About Seamus Phan
Seamus Phan is a brand and technology strategist, speaker and author, and a curriculum developer and corporate trainer in communications and leadership. He has over 30 years of industry experience. He has interests in art, philosophy, martial arts, and aviation. Visit https://seamusphan.com for his profile.
###